As a full service collection agency, Meade & Associates provides personal service to each and every account. Meade & Associates, Inc. founded in 1978, has built an outstanding reputation for providing accounts receivable management services. We've built this reputation using our strongest asset, our people. We believe that success is obtained with teamwork and we strive to be your partner in providing quality collection services.
Our Difference
Meade & Associate's clients get the highest return on their receivables. We use state-of-the-art software allowing our collection specialists to work your accounts in the most efficient manner while providing you with outstanding service in retaining patient and customer relations.
Outstanding recovery rates
No set-up/start up fees
Fully computerized & automated
Automatic reports available
Electronic account placing
Fully bonded & insured
Credit bureau reporting
Skip-Tracing services available
Competitive fee structure
All collectors are certified
Familiar with a wide variety of billing systems
Respectful and informative with your customers
Interested in getting a quote?
Our Collections Process
Meade & Associates understands that we are an extension of our customers' offices. Maintaining our clients' reputation is paramount, and we focus on being respectful and informative when dealing with your likely repeat customers. Our collectors' empathetic approach toward debt recovery has contributed greatly to our outstanding recovery rates.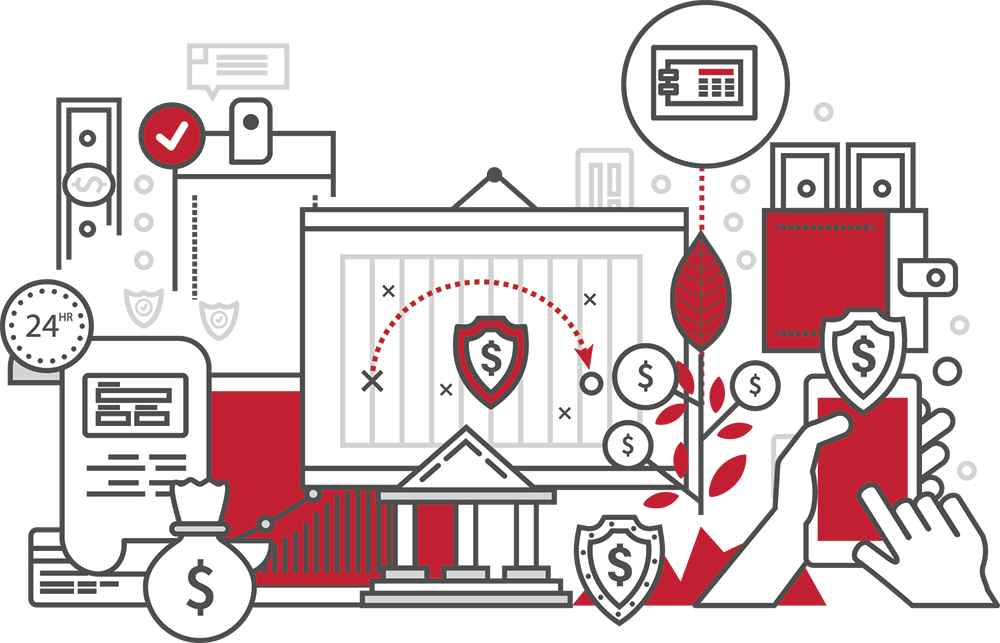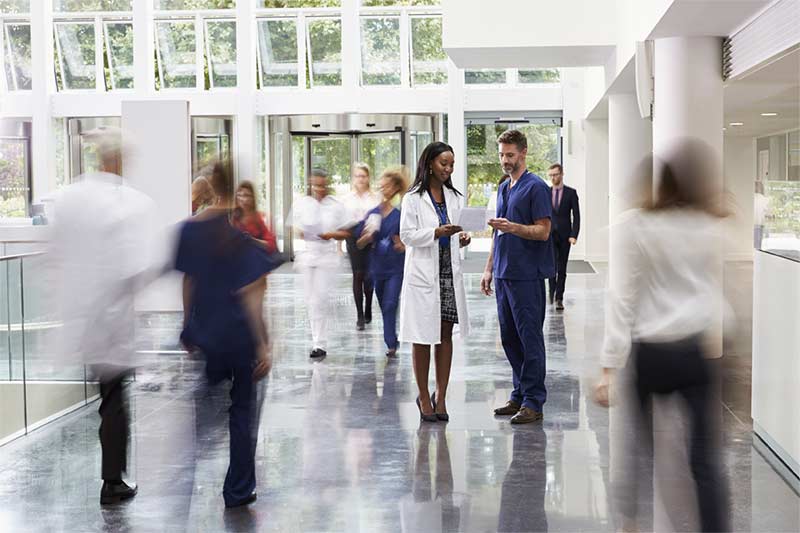 Industries We Serve
Meade & Associates does not focus on only one industry, but pride ourselves in our cross trained collection skills and the ability to comfortable handle accounts from a variety of industrial sectors. We've positioned ourselves as being a mid-size firm with all the capabilities to service large, multi-million dollar corporations.
We can give you the freedom to concentrate on your business while we pursue outstanding receivables.
Our people make the difference
We realize that our most valuable assets are our employees and our clients. We are dedicated to continuously improving the skills and knowledge of our employees, in a professional and positive environment, and to achieving the best possible results for our clients.